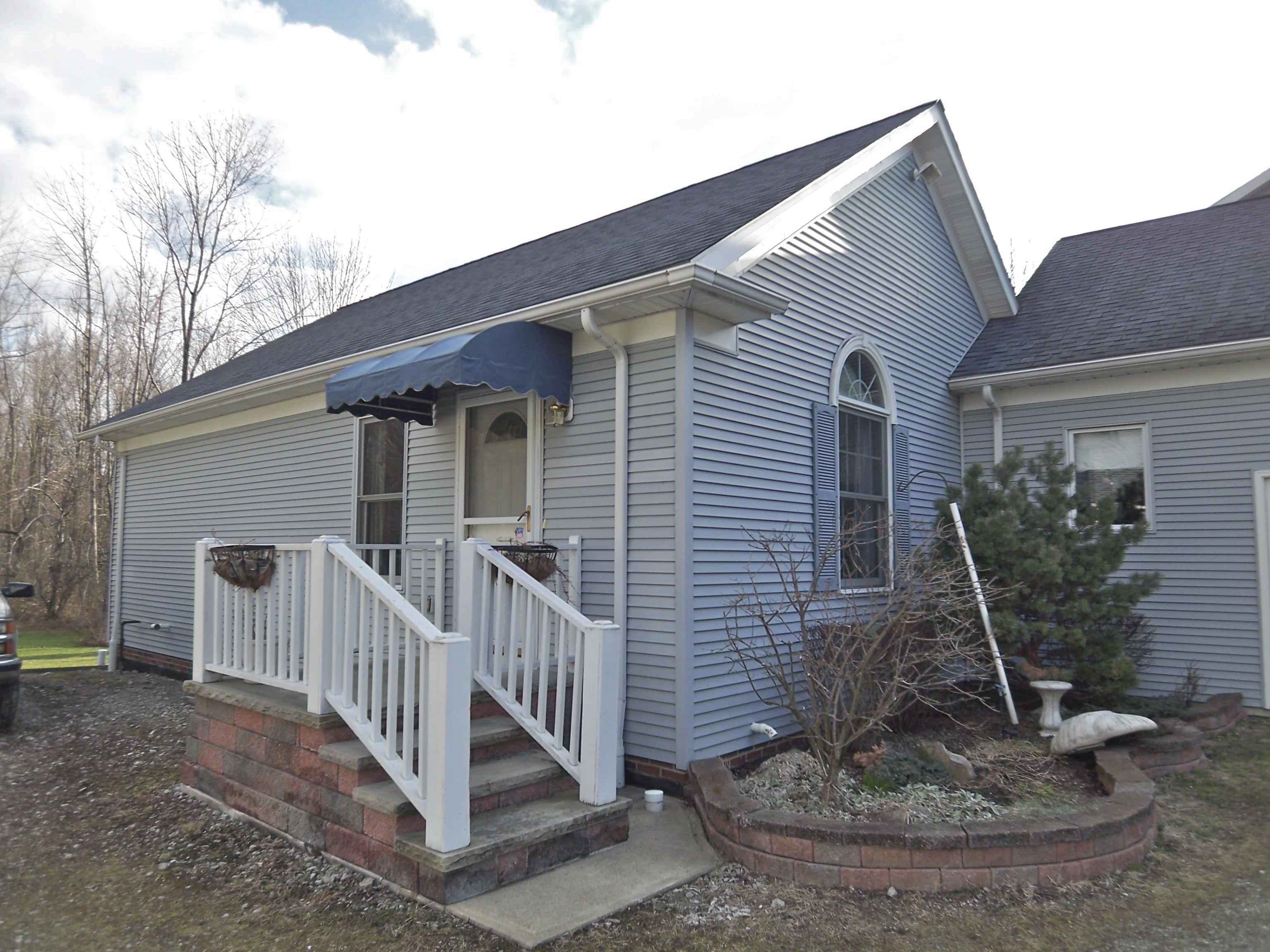 Chesterland, OH In-law suite now available as completely furnished rental suite. This totally separate, 1 bedroom suite has all the ammenities you need for short term (month to month) residency. Overall space is approximately 1100 sq ft and includes:
-Huge master bedroom with walk in closet and luxury private bath.
-All furnishings you'd have in your own home, including: double bed, ressers, couches, desks, dining room table & chairs, recliner loveseat & more
-All appliances: stove/range, refrigerator, dishwasher, coffee pot, microwave, in-suite washer & dryer
-T.V. with Time Warner Cable
-Internet / Wi-Fi
-Utilities included: heat, A-C, water & sewer
-Fully equiped kitchen with all cookware, dishes & silverware
-Cleaning service every 2 weeks
-Private deck
-Large walk in closet
-Shower & separate bathtub
-New Carpet
Approximately 10 min from either I-271 & Mayfield Rd. or I-271 & Wilson Mills Rd.
All in excellent condition and well maintained. Offered at $1700/month. $500 security deposit required. Sorry but NO pets and NO smoking allowed.
Call
Tom at (216) 469-7081
for further details & to check availability.